OUR MISSION
To increase our clients' knowledge and profitability by identifying and eliminating barriers to World Class, all while transferring our knowledge into a sustainable system & culture.
OUR VISION
To be a premier international consulting firm providing exemplary customer solutions with a unique "hands-on" implementation & training approach.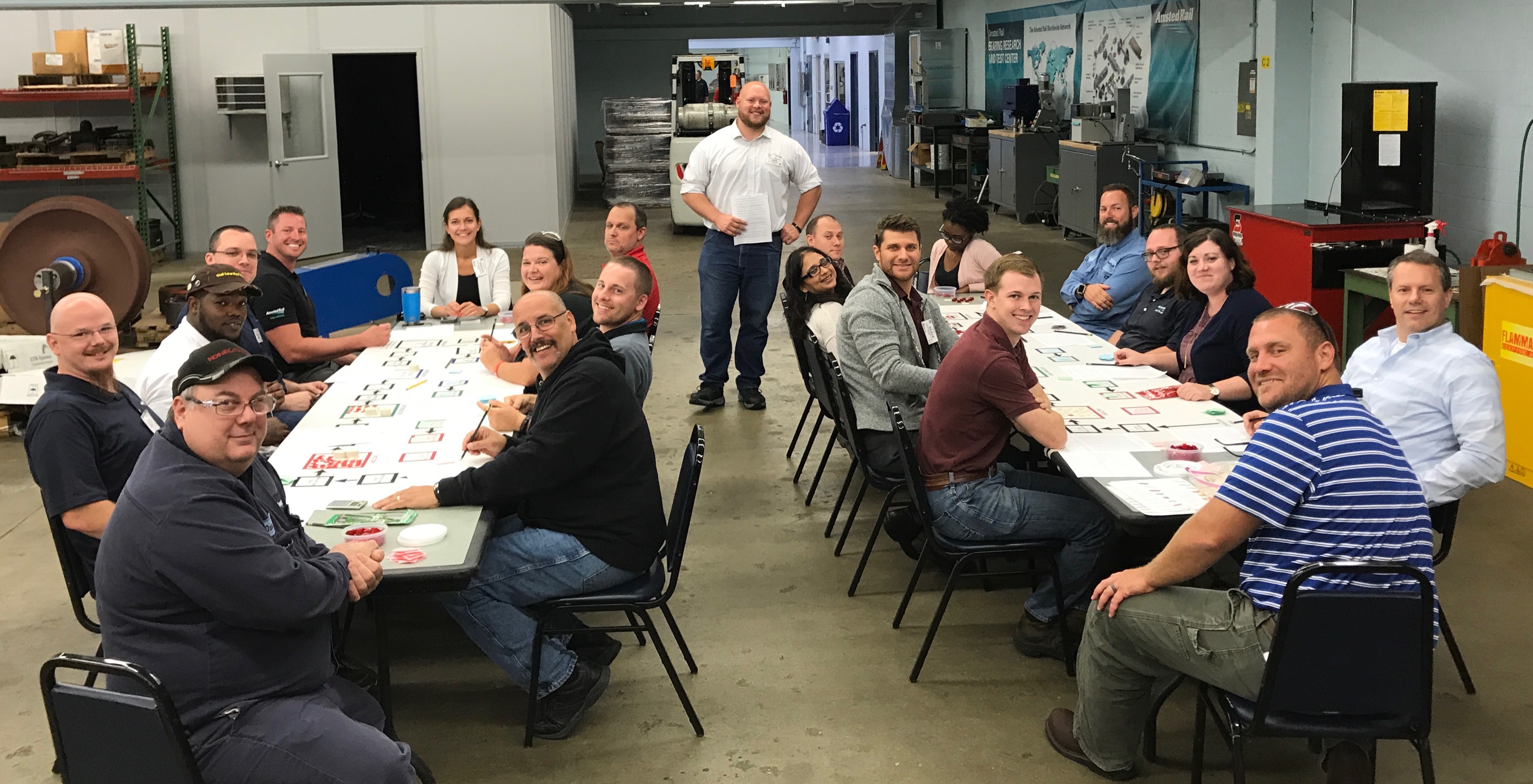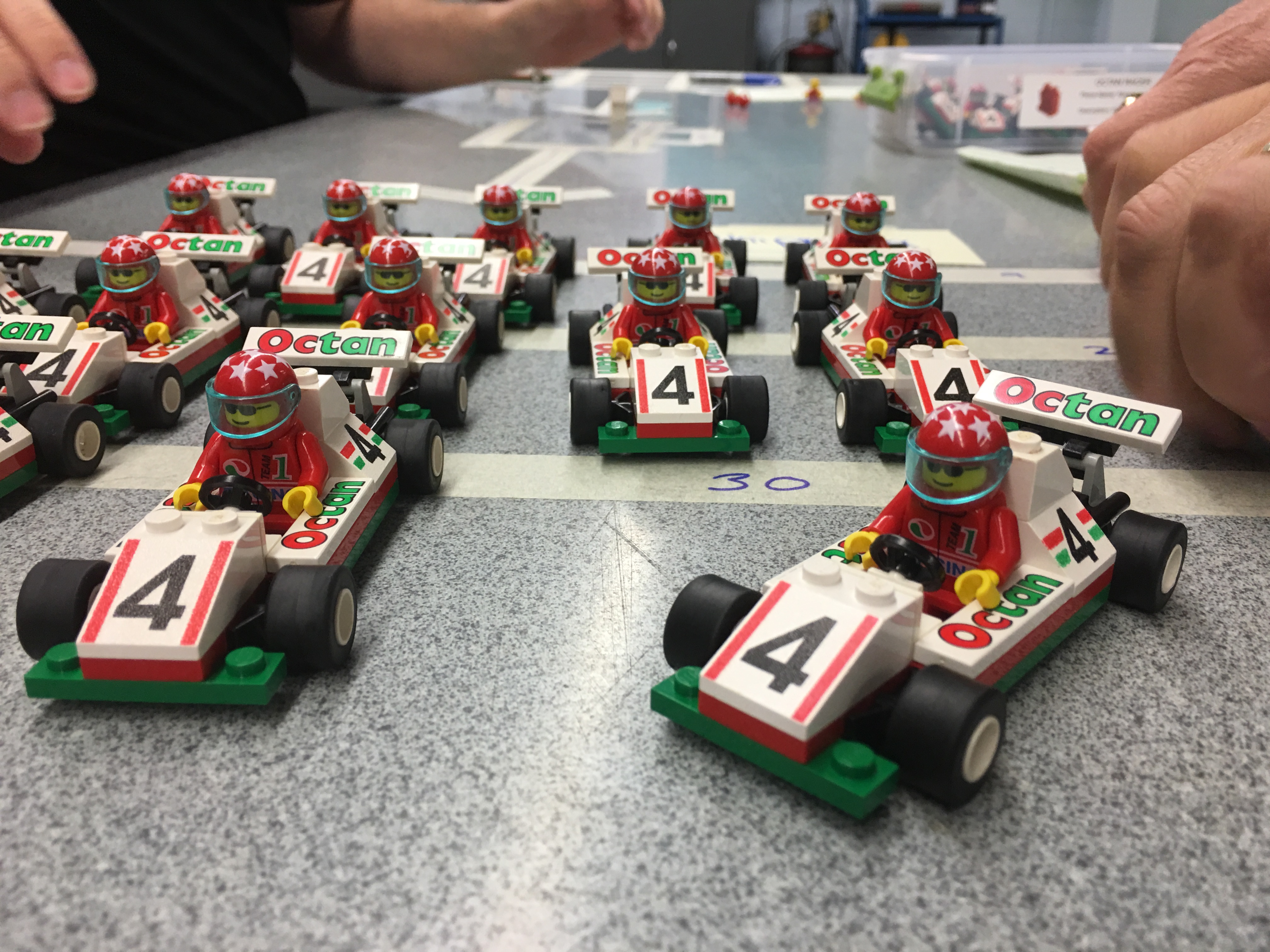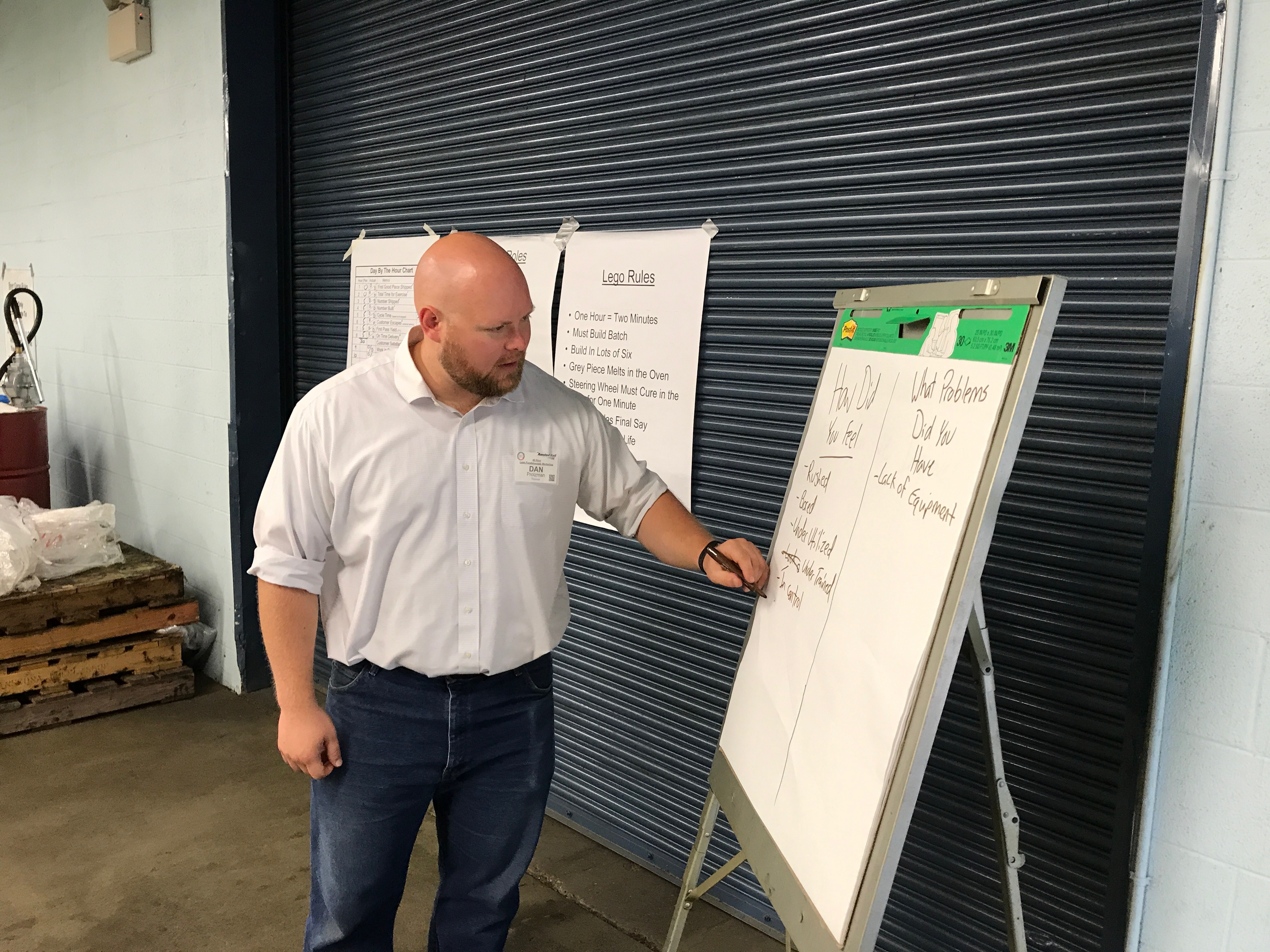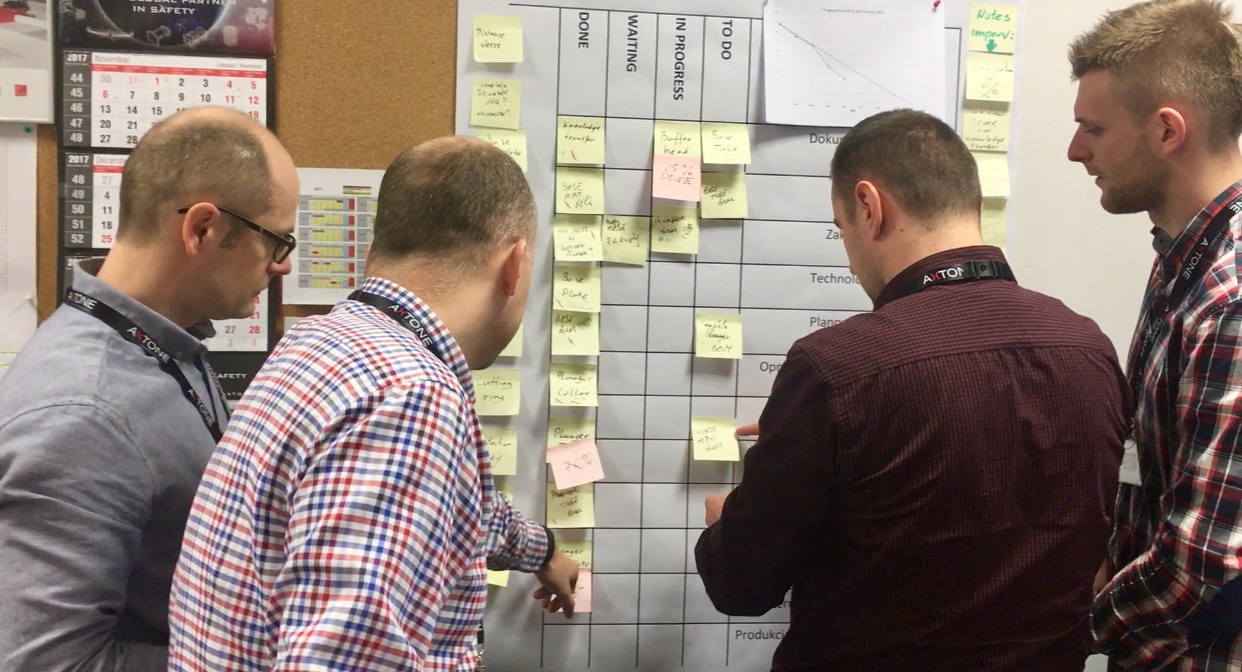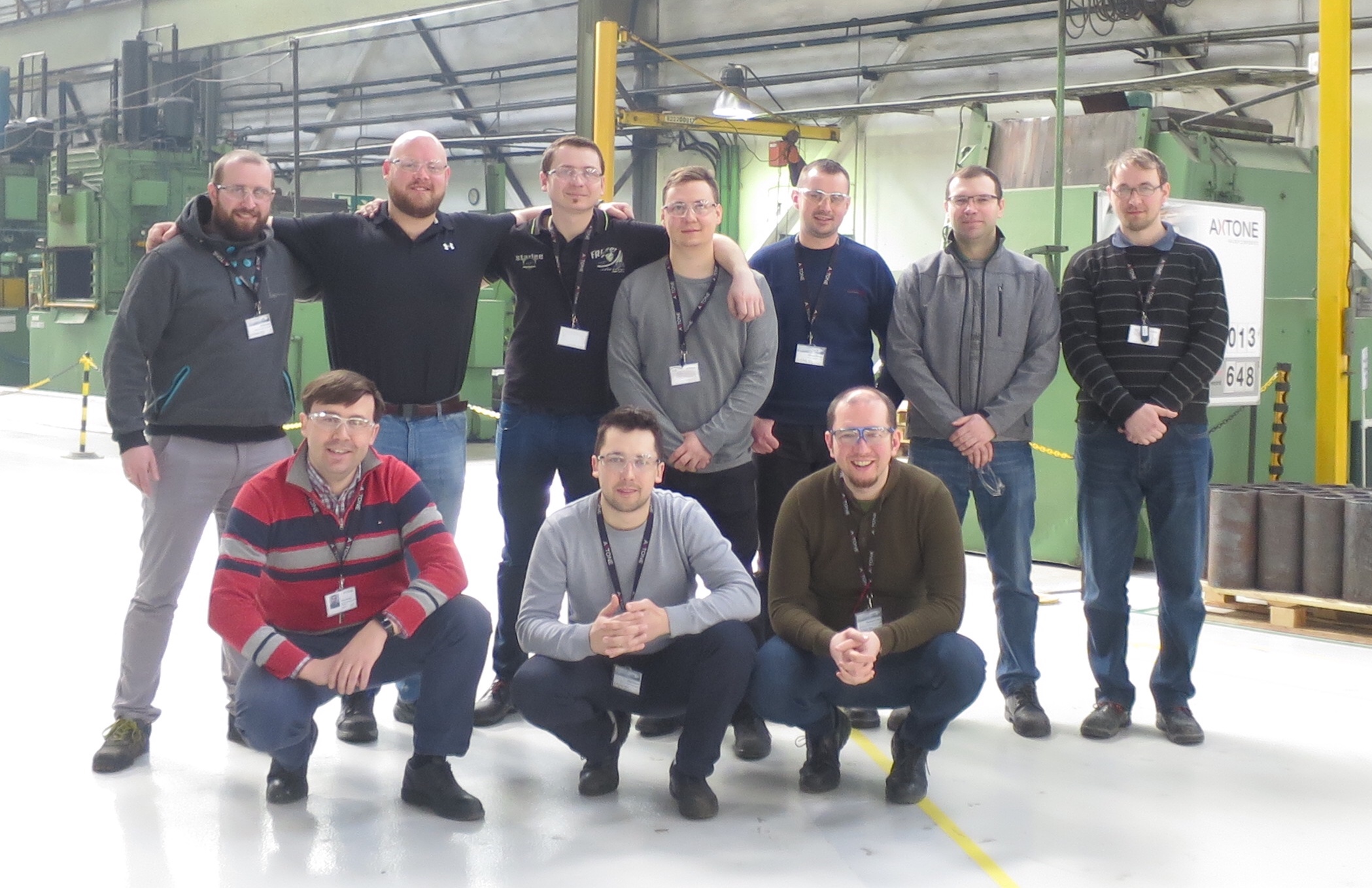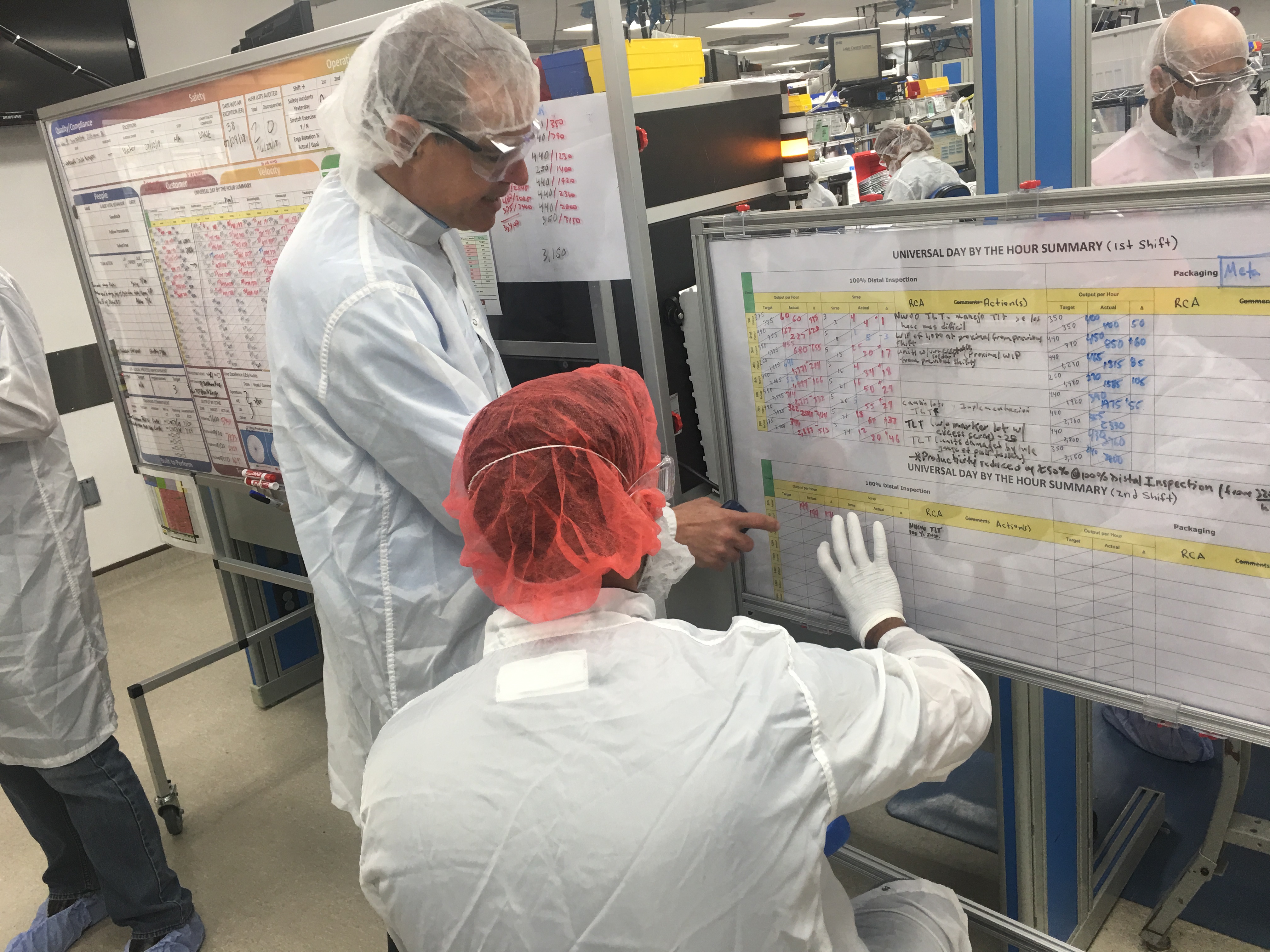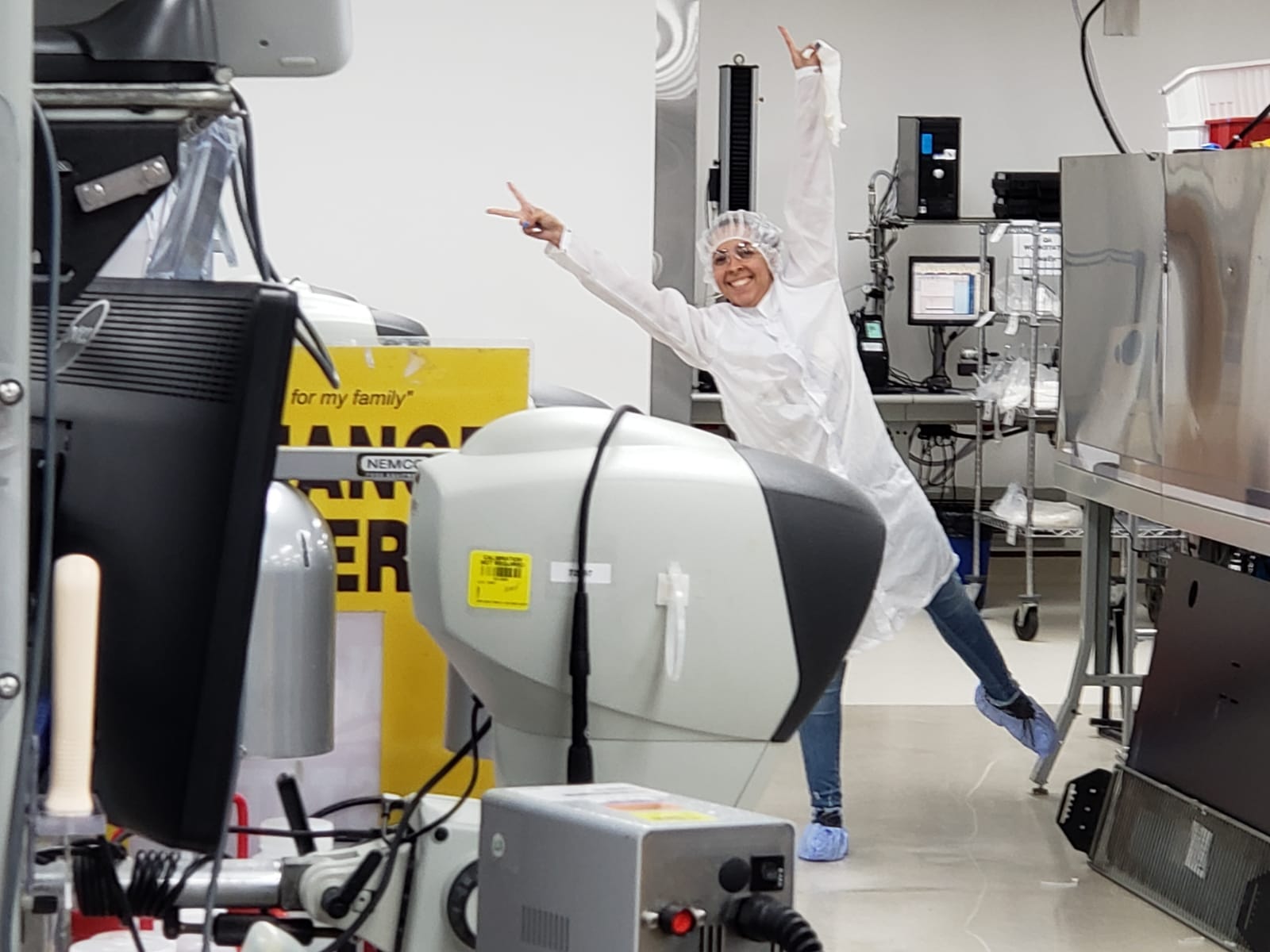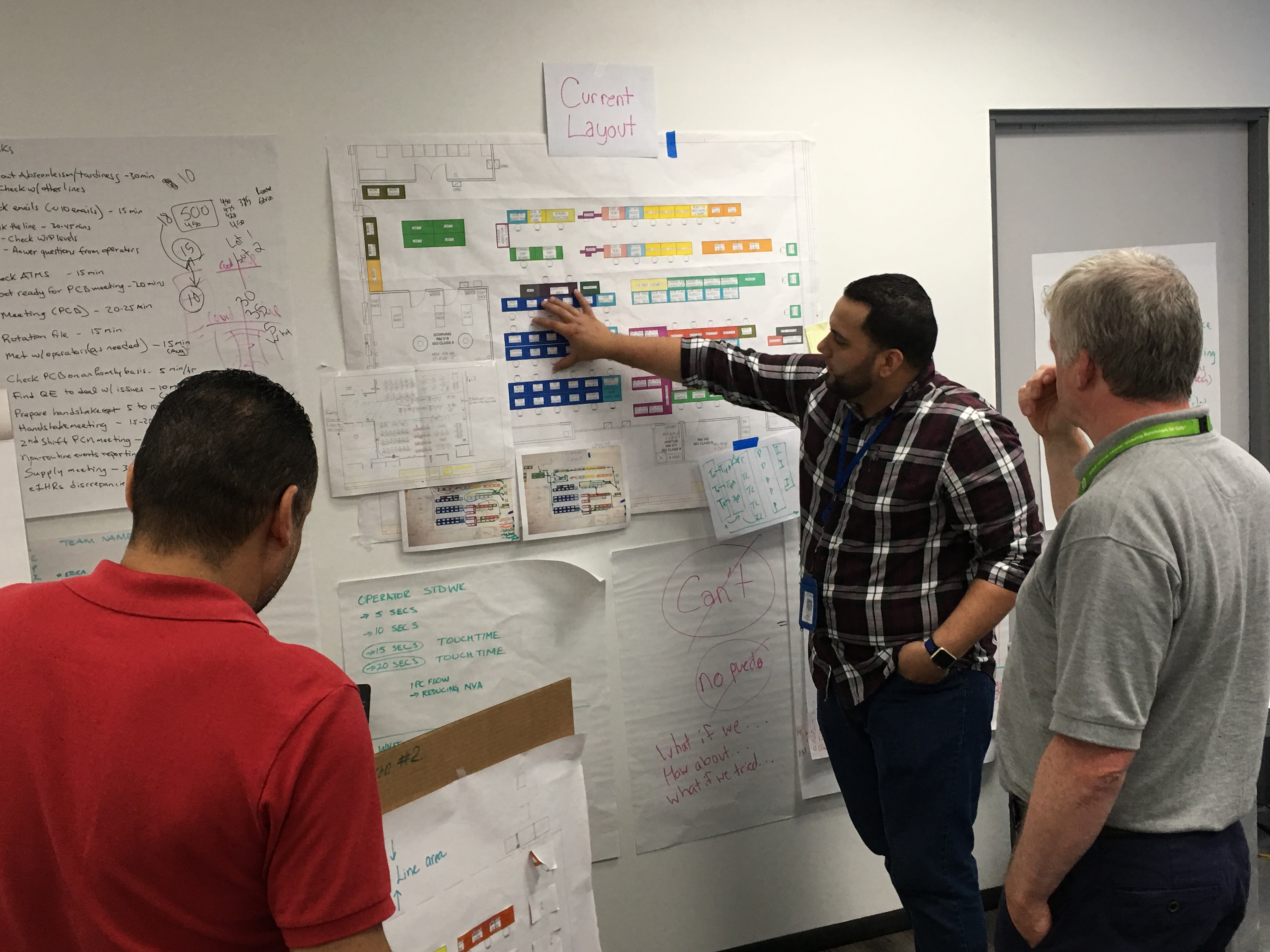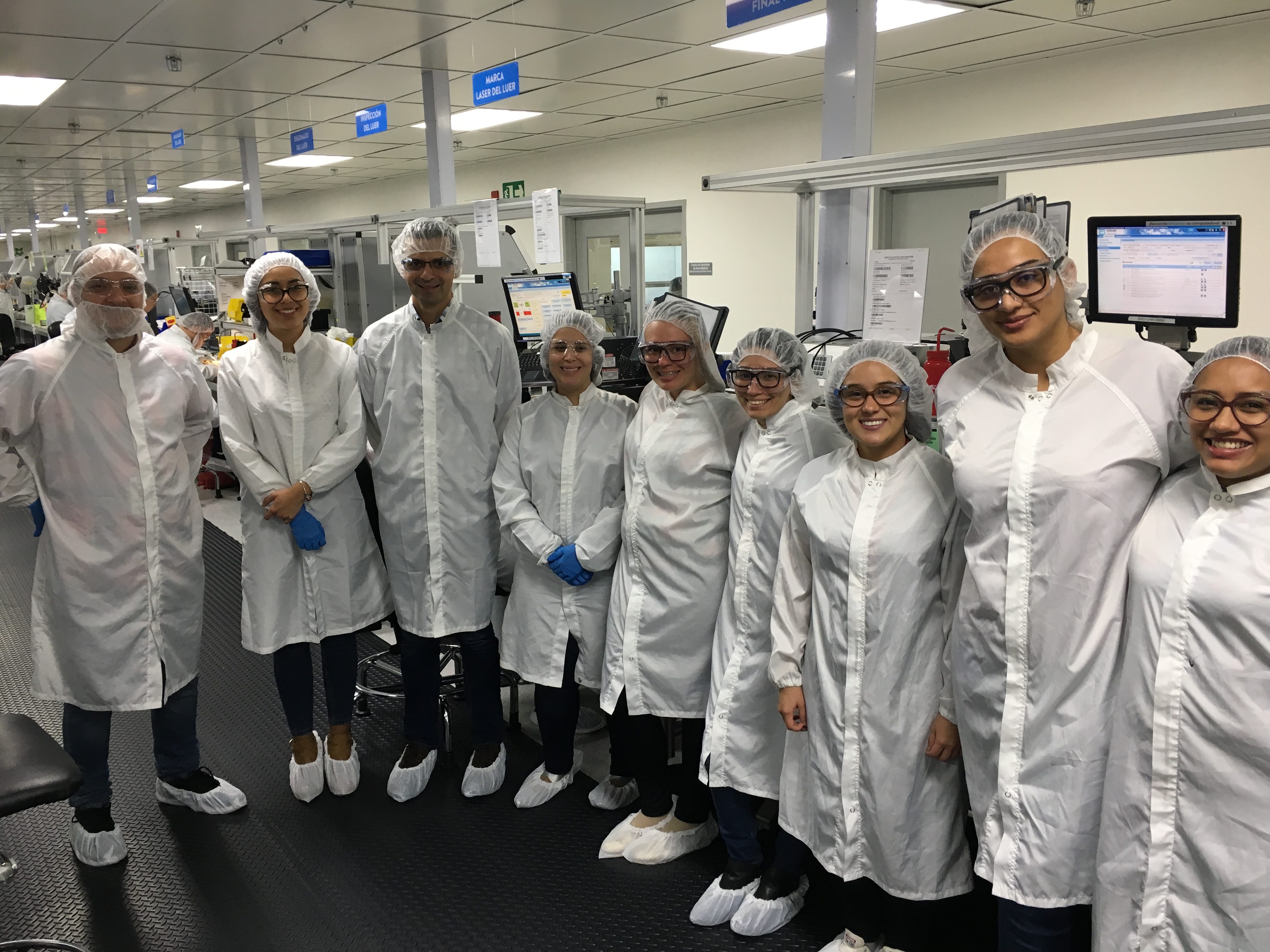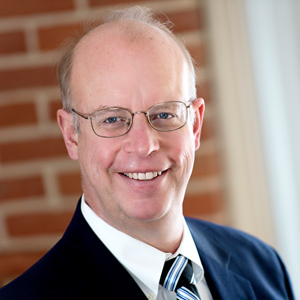 Charlie Protzman
CEO & Managing Partner
Charlie is an internationally renown author, speaker, trainer and implementer of Lean and Agile improvements.  Charlie has published 9 books to date with more in the works and received two Shingo Prizes. Charlie  spent over 13 years with AlliedSignal (now Honeywell) and has been implementing Lean principles and thinking since 1985. He was the first Lean Master and a Strategic Operations Manager for AlliedSignal and he received several special recognition and cost reduction awards. Charlie was an external consultant for the Maryland World Class Consortia and a contributor to the resulting World Class Guidelines. He has been a keynote speaker at the MWCC and at the Chinese Industrial Engineering Institute in 2014
Charlie spent the last 20 years implementing successful lean product, and transactional implementations and World Class Kaizen events across the U.S. in all types of industries. He has taught Lean Thinking principles to students from all over the World.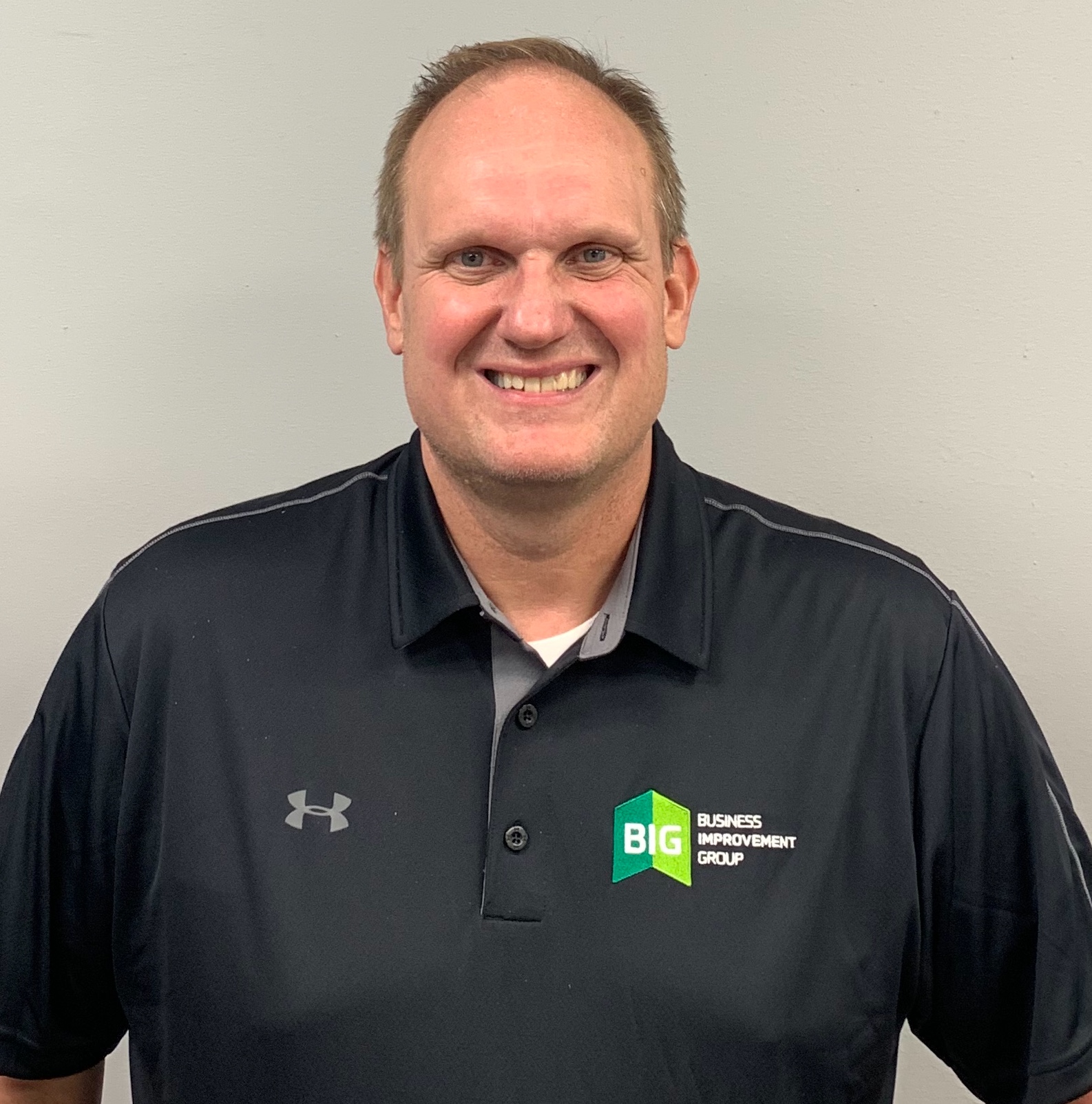 Mike Meyers
Partner & Vice President of Operational Excellence
With over 25 years of manufacturing experience, Mike has filled a variety of leadership roles. At Donnelly Corporation he focused on mastering and implementing the Donnelly Production System (DPS) company-wide. Starting as a Production Supervisor and being promoted to positions of Manufacturing Manager, Operations Manager and Plant Manager, Mike developed his skills for continuous improvement through a combination of comprehensive training sessions and shop floor experiences.  He used these techniques and his distinct ability to work with teams to drive change and successfully turn around non-performing plants Mike also supervised the start-up and expansion of a "Greenfield" facility while managing multiple consecutive and concurrent major models launches.  During this period, plants he managed were awarded Toyota's coveted "Most Improved Supplier of the Year."
In addition to his time at Donnelly, Mike's comprehensive career experience also includes being Vice President of Operations/ Director of Lean Implementation at a machining and casting corporation where he was responsible for building a complete Lean Enterprise and establishing a culture of continuous improvement in a union environment. Under Mike's leadership, the company was awarded General Motors "Supplier Quality Excellence" award in recognition of their superior supplier teaming and outstanding customer satisfaction
Daniel Protzman
Partner & Vice President of Customer Solutions
Dan has consulted and conducted Lean & TWI training with several manufacturing companies as well as in the medical device field for a Fortune 100 company. Dan has conducted several hospital lean assessments and also worked with GI clinics. Dan has also completed two Japan study missions over the last three years and has conducted Lean workshops for the State of Maryland's World Class Consortia.
Dan is a certified Lean Master Practitioner Level IV and has had the Shingo Organization Training Courses as well as training from Toyota's Dojo in Nagoya, Japan.  Daniel is a 3-time co-author including the books book One Piece Flow vs Batching and The Basics Lean Implementation Model. Dan is a certified MBTI instructor, Harada Teacher, Lean Leadership Development Coach and TWI (JI) trainer.
Mike Hogan
Senior Consultant
Mike is formerly the Chief Operating Officer at Studio Plus Architecture and Surfaces.  Managed offices in Fort Myers and Tampa. Managing Member of Progressive Business Solutions LLC a competent and versatile Lean Master with over 27 years of experience in Lean operations management and continuous improvement projects. Mike has worked internationally and trained over 7,000 practionersin Lean
Mike has over 17 years of Lean Healthcare implementation and design experience. Mike has applied Lean principles and Lean design to sterile processing (SPD), inpatient units, nutritional services, laboratories core and non-core, surgical departments, emergency departments, registration processes, radiology, hospitalist's, discharge planning, inpatient flow, hospice services, clinical sites, and other hospital service areas. He has assisted hospital planning teams by working with their architects and internal facility departments to construct their new hospitals and clinics with Process Improvement methodologies.  Mike has applied Lean in a variety of settings including extensive 3P design and Lean design training.
Jeremy Horn
Consultant
Jeremy was a process improvement specialist at Lutron Electronics for six years, during that time he led teams through more than 10 Lean implementations, throughout multiple plants worldwide. Jeremy is a certified Myers Briggs Type Indicator Trainer, Scrum Master, and is obtaining a degree in business project management, expected to complete in 2021.